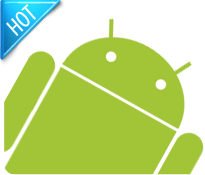 OwnSkin.com announces the creation of a free LiveWallpaper user generation tool for Android phones.  The tool (Available at http://www.ownskin.com/livewallpaper ) provides a simple solution for SkinLet filled wallpapers to personalize individual mobile phones.
SkinLet is an active component within the live wallpaper which can be customized to provide animation, phone information and live data from the internet.  These are the slickest wallpaper in the world, but they are the ones ordinary people can make and customize to individual needs. User can download the application from the Android market and create customized live wallpaper on ownskin.com.
Visit http://www.ownskin.com/ today to express your very own personal style with Live wallpapers free!